If your thing is to go camping, you can come to Playa Corona and do it!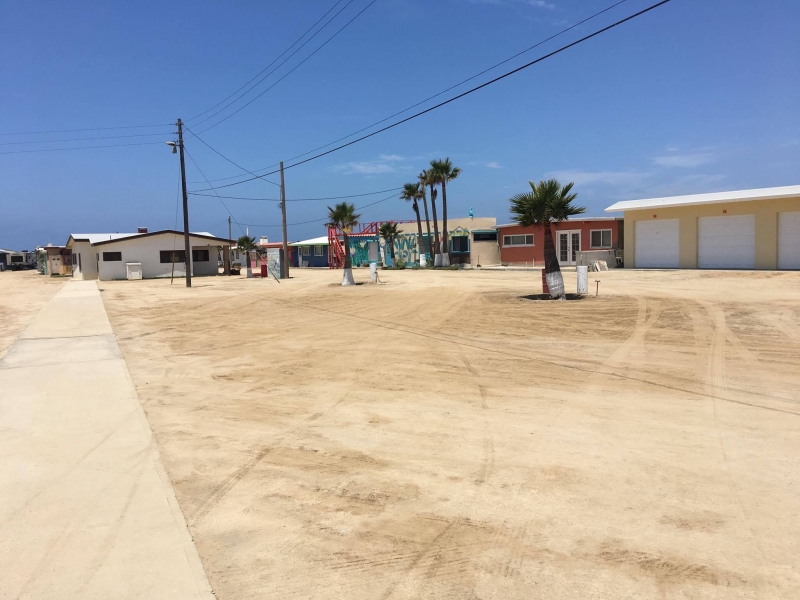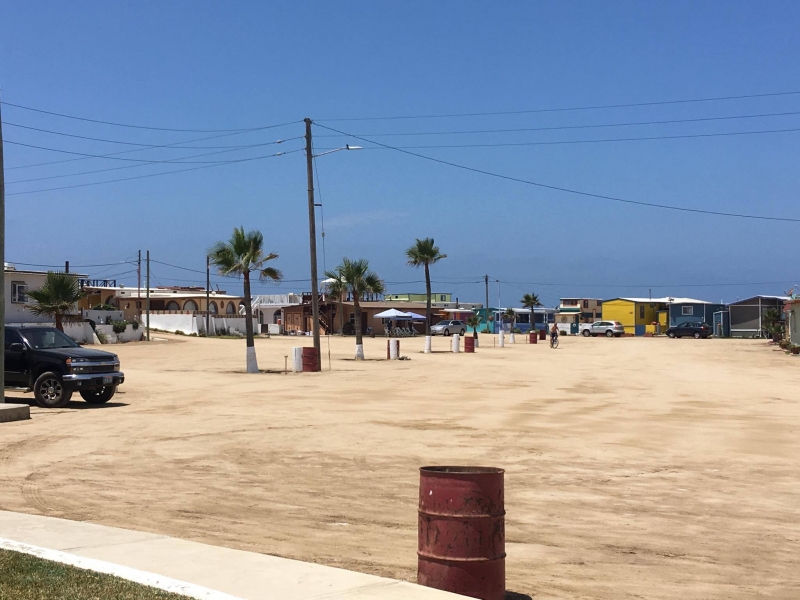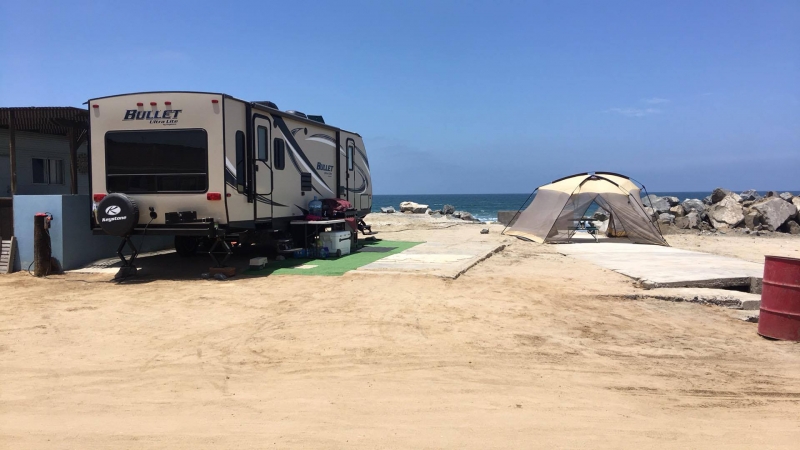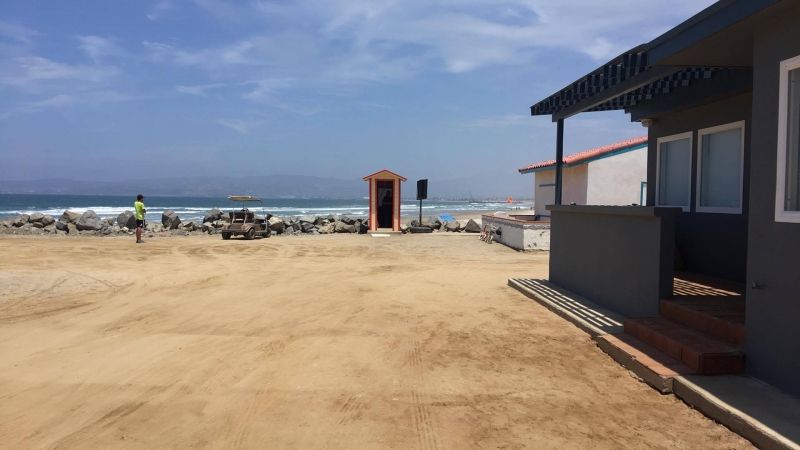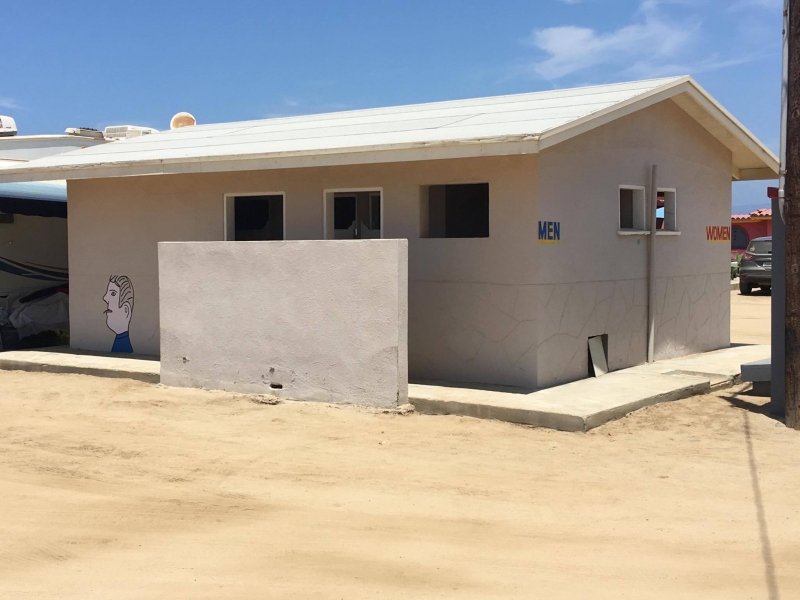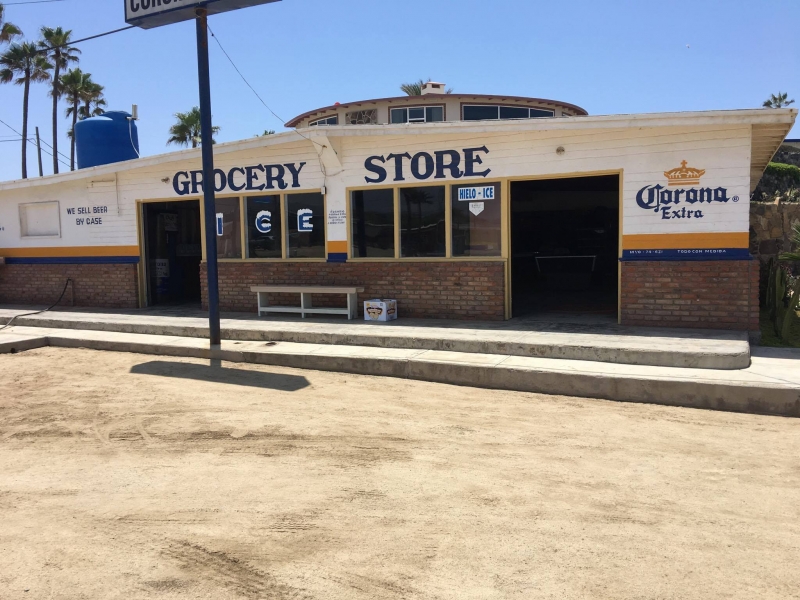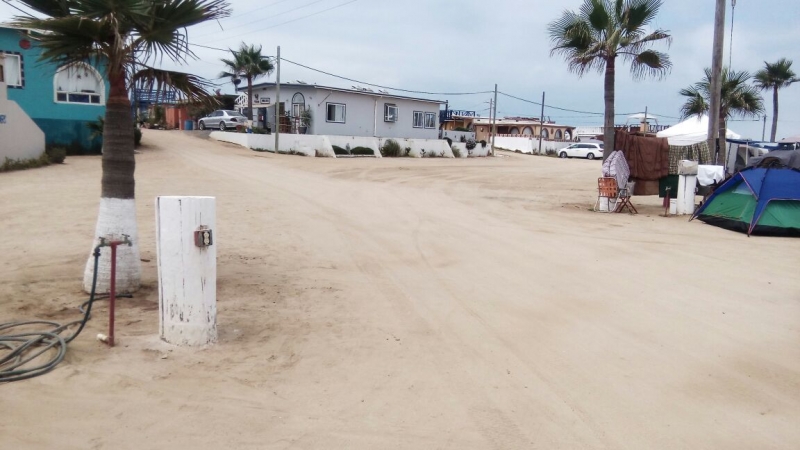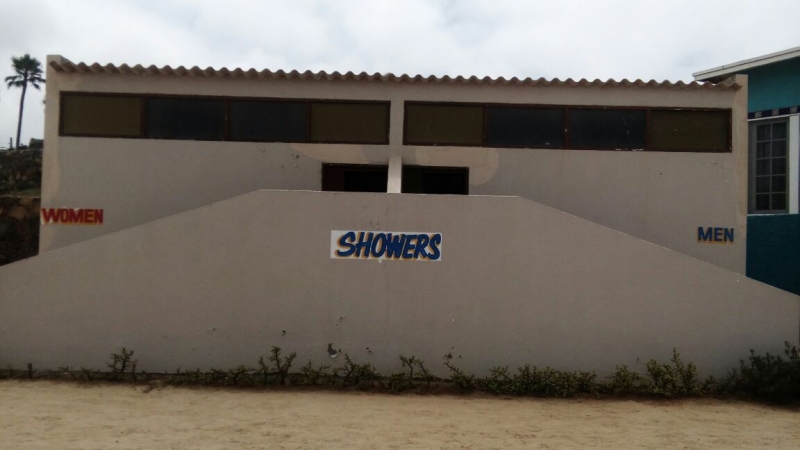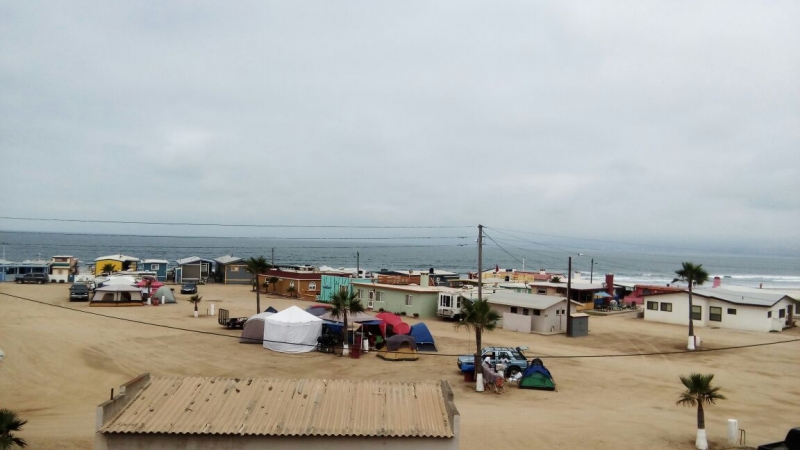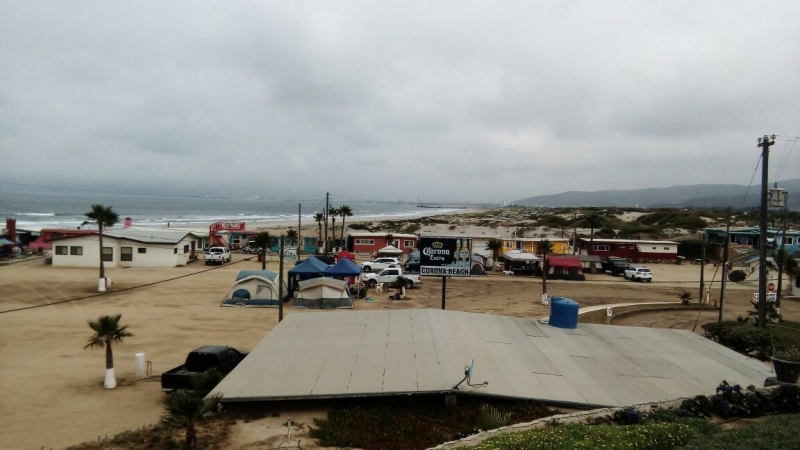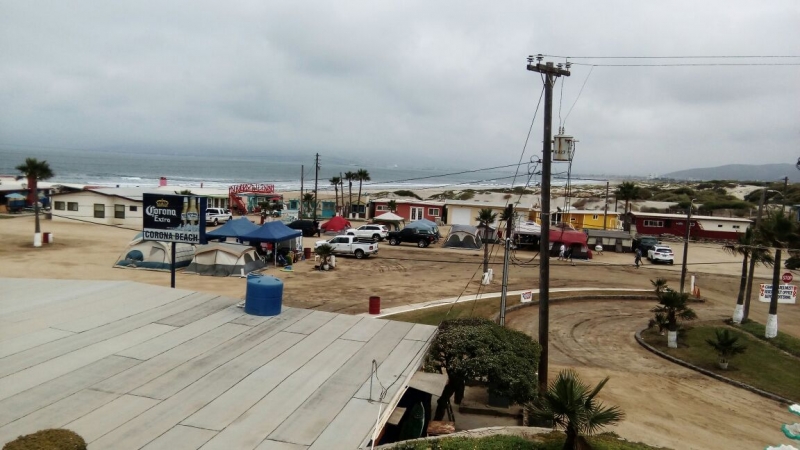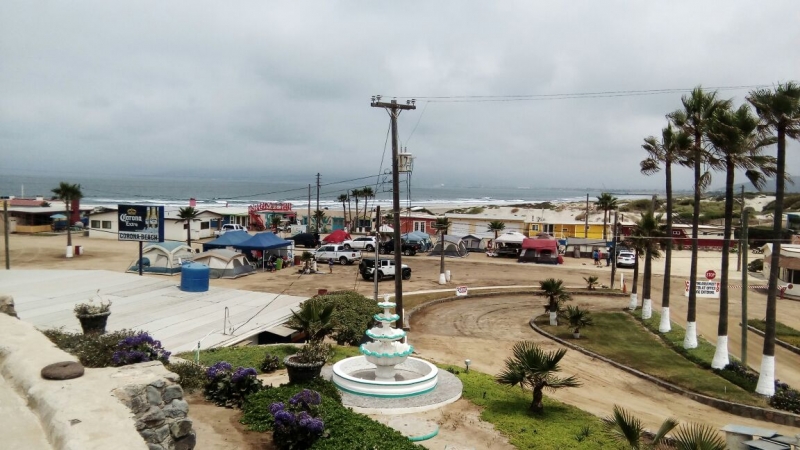 We have campsites that have:
Wide space for carp
Bathrooms
water
Access to electricity.
Cold water showers
Firewood
Grocery Store & beer
Choose the space that is most to your liking and set up your camp!
The cost per night is $ 25 dlls x car (Up to 6 people).